Luxury bags: Online Shops and Outlets
Luxury handbags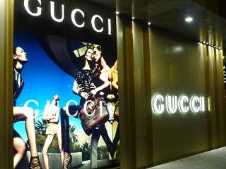 We will show you in which Online Shops and Outlets you can buy the most popular handbags from Italy
Handbas made in France are a status symbol - find here our shopping tips how you can save a lot of money
We will show you all luxury handbags from Italy and the most popular Italian bag models.
In our Italy luxury bags overview you will find the most popular handbags from Italy:
You can find well-known Italian brands like Prada, Gucci, Dolce Gabbana, ... as well as real insider tips like Francesco Biasia, Furla, Coccinelle, ...
Here you will find shopping tips for the most popular Italian bags.
We'll tell you in which outlets and shops you can buy Italian bags cheaper.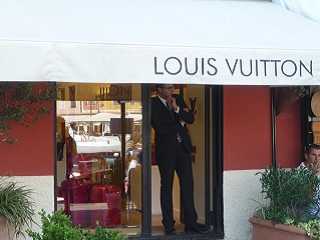 Designer handbags from France are very much in demand and belong to the most popular bags world-wide.
Many famous handbag brands come from the fashion capital Paris: from Chanel, Hermès, Louis Vuitton, Chloé, ... up to Dior and Longchamp.
Bags made in France stand for unique design, highest quality and are considered as status symbol.
We'll show you in which shops you can buy French bags with the best price.
Bags made in USA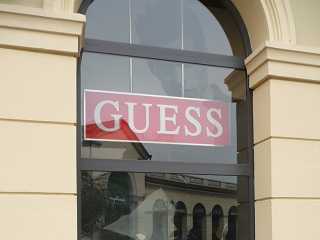 After Italy and France the number 3 of the world's most famous designer bag manufacturer are the United States.
In the shops of Europe we can find more and more bags made in America like Tommy Hilfiger, GUESS, FOSSIL, ...
Many American brands are inspired by the fashion trends from Milan and Paris.
Therefore it is not surprising that bags from USA often have an Italian character.
Here you will find insider tips for shops and outlets to buy American bags.
Bags made in Germany
Designer handbags from Germany are well-known for their high quality, bags "Made in Germany" stands for careful material selection and perfect finish.
Since many years German bag manufacturers like Picard, BREE and Gabor are producing fashionable handbags for an excellent value of money.
George Gina & Lucy is also a German bag label that has reached in a very short time a high popularity - and the number of shops has exploded.
German designer bags are very much in demand from ladies around the world.
We'll show you in which shops you can buy German handbags.
Further interesting articles