Shops and Outlets for Bags from Italy
Bags made in Italy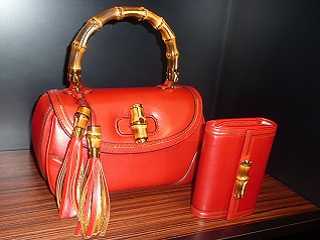 We will recommend you the best bags online shops and designer outlets where you can buy original Italian designer bags cheaper.
Luxury and designer handbags from Italy are the most popular bags in the world.
We will show you all famous Italian bag brands like Prada, Gucci, Versace, ...
as well as real insider tips like Fendi, luxury bags from Bottega Veneta, Numero 10 bags, ...
Discover with us the most popular Italian bag brands, the biggest bags outlets in Italy and the best bags online stores!
Top 3 handbags from Italy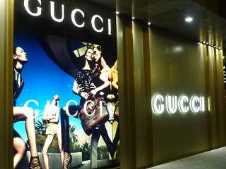 We will show you in which Designer Outlets and Online Shops you can buy Gucci bags for the best price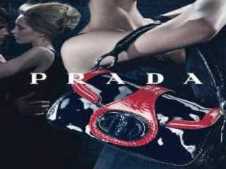 In Italy you can find a huge number of Prada Outlets and Prada Shops - here you can find our shopping tips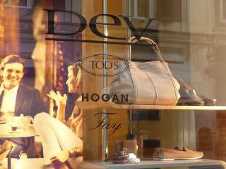 They are on the shopping list of many women: we will tell you where you can find good deals for Tod's bags
All handbag brands from Italy
Hire you can find our best tips for the most popular bags made in Italy (in alphabetical order):
Alviero Martini 1a classe
Armani
Balenciaga
Biasia
Bulgari
Cavalli
Coccinelle
Further interesting articles